New Patients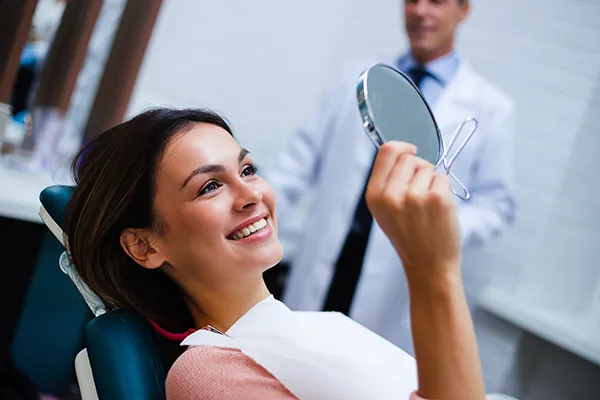 Welcome to Anderson Family Dental! We're grateful that you've chosen us as your source for the best dental solutions and service in Milwaukie. Our friendly team of dental experts is ready and waiting to provide you with the brightest and healthiest smile possible while ensuring the best dental care.


What to Expect

As a new patient at Anderson Family Dental, you might be wondering what your first few visits will involve. Our goal is to put you at ease every step of the way and make your time with us as convenient and comfortable as possible.

Your first appointment will be a committed time to address your concerns, gather data (medical history review, digital x-rays, gum measurement, intraoral photos), and complete a thorough exam. Your dental health will be evaluated and your risks for dental disease will be assessed.

Ready to get started on the path to lifelong dental health? Contact us today, either online or by phone!